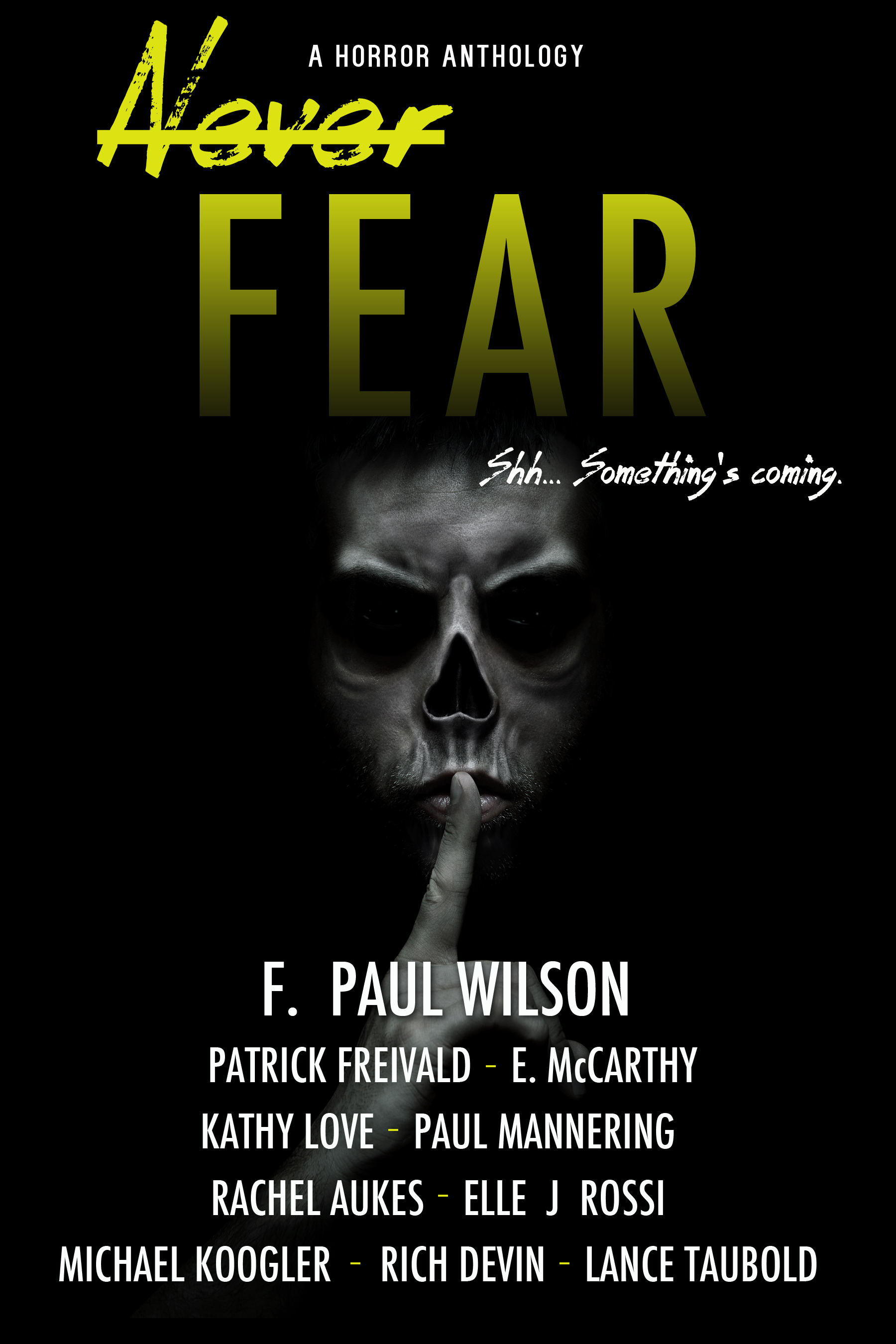 NEVER FEAR contains two of my short stories, a high school ghost story, TAPS, and a military sci-fi horror piece called FORWARD BASE FOURTEEN, about a woman trying to survive as her base is overrun by an alien menace. I'm particularly proud of appearing alongside one of my longtime literary idols, F. Paul Wilson!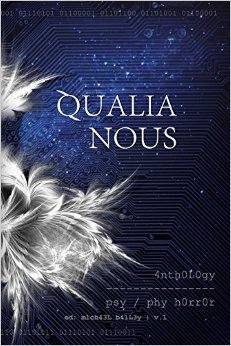 QUALIA NOUS contains my story TWELVE KILOS, where a father tries to do right by his family. If appearing in an anthology with F. Paul Wilson isn't cool enough, how about Stephen King?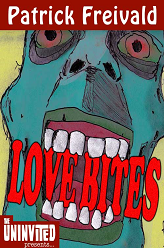 In the bowels of a top-secret government lab, scientists race against time to stop the deadliest weapon ever engineered: the zombie virus. As an outbreak threatens to engulf mankind, Dr. Jennifer Picknett struggles with the ultimate choice: a cure or her humanity. LOVE BITES is a prequel novella to TWICE SHY and SPECIAL DEAD.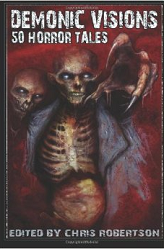 Demonic Visions I contains my short story A TASTE FOR LIFE, about zombie therapy.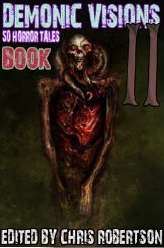 Demonic Visions II contains my short story OUTSIDE, about the cost of hesitation.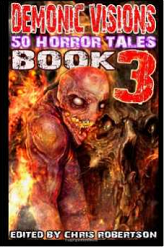 Demonic Visions III contains my short story FALL, about a man who just fell off a 40-story balcony.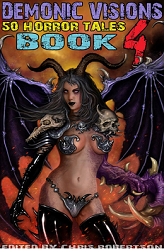 Demonic Visions IV contains my short story TRIGGER WARNING, an experimental piece about a sniper with some mental and emotional difficulties.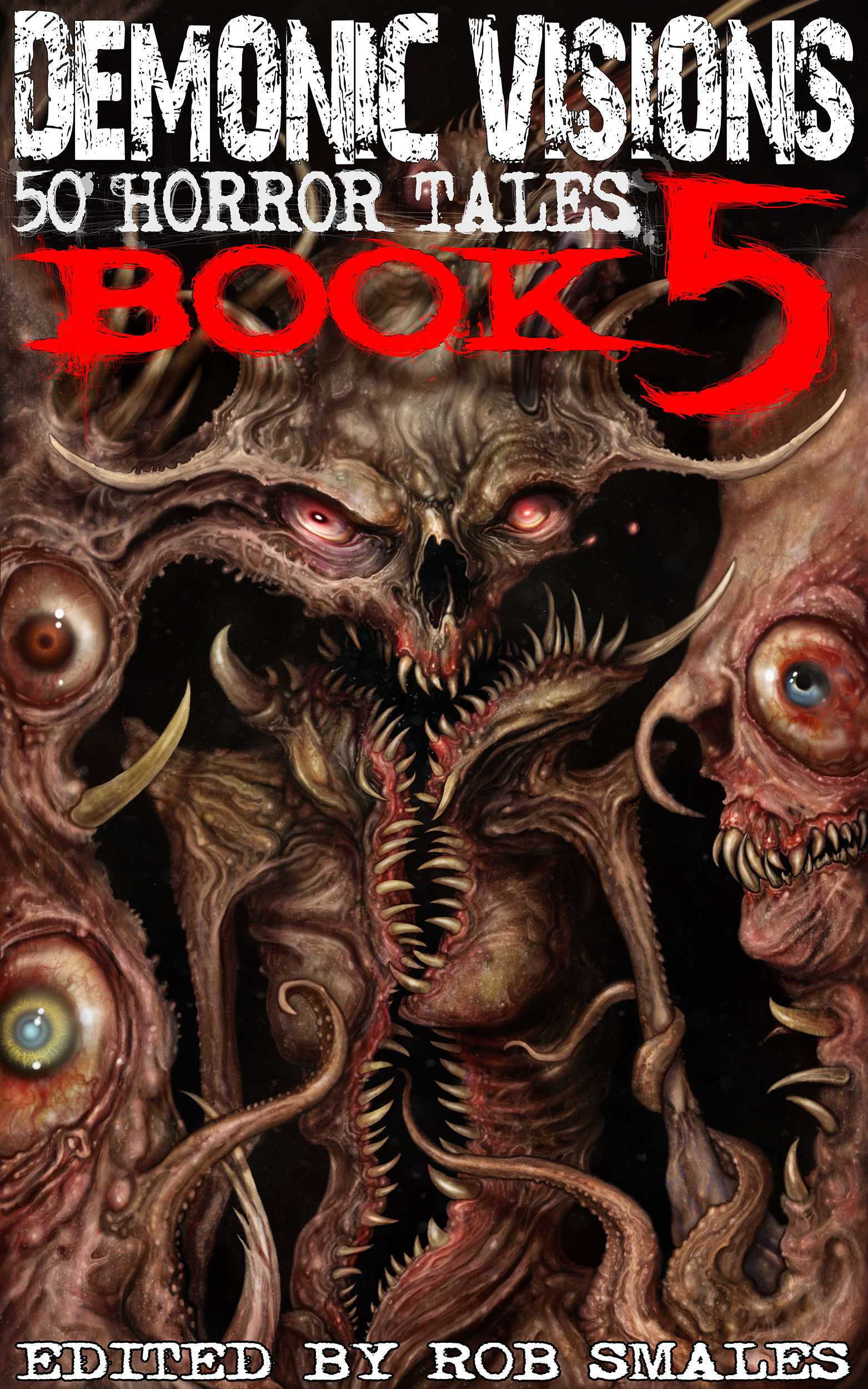 Demonic Visions V contains my short story DRIPS, about a sullen son who won't get out of bed.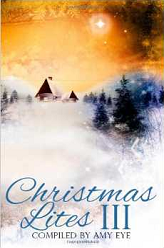 Christmas Lites III is a charity anthology that contains my short story THE RED MAN, about a creepy, monstrous elf and his skeletal master.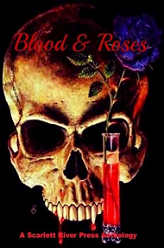 Blood and Roses contains my Bram Stoker Award®-nominated story SNAPSHOT, about the failings of vanity. It should be re-released by Harren Press soon.