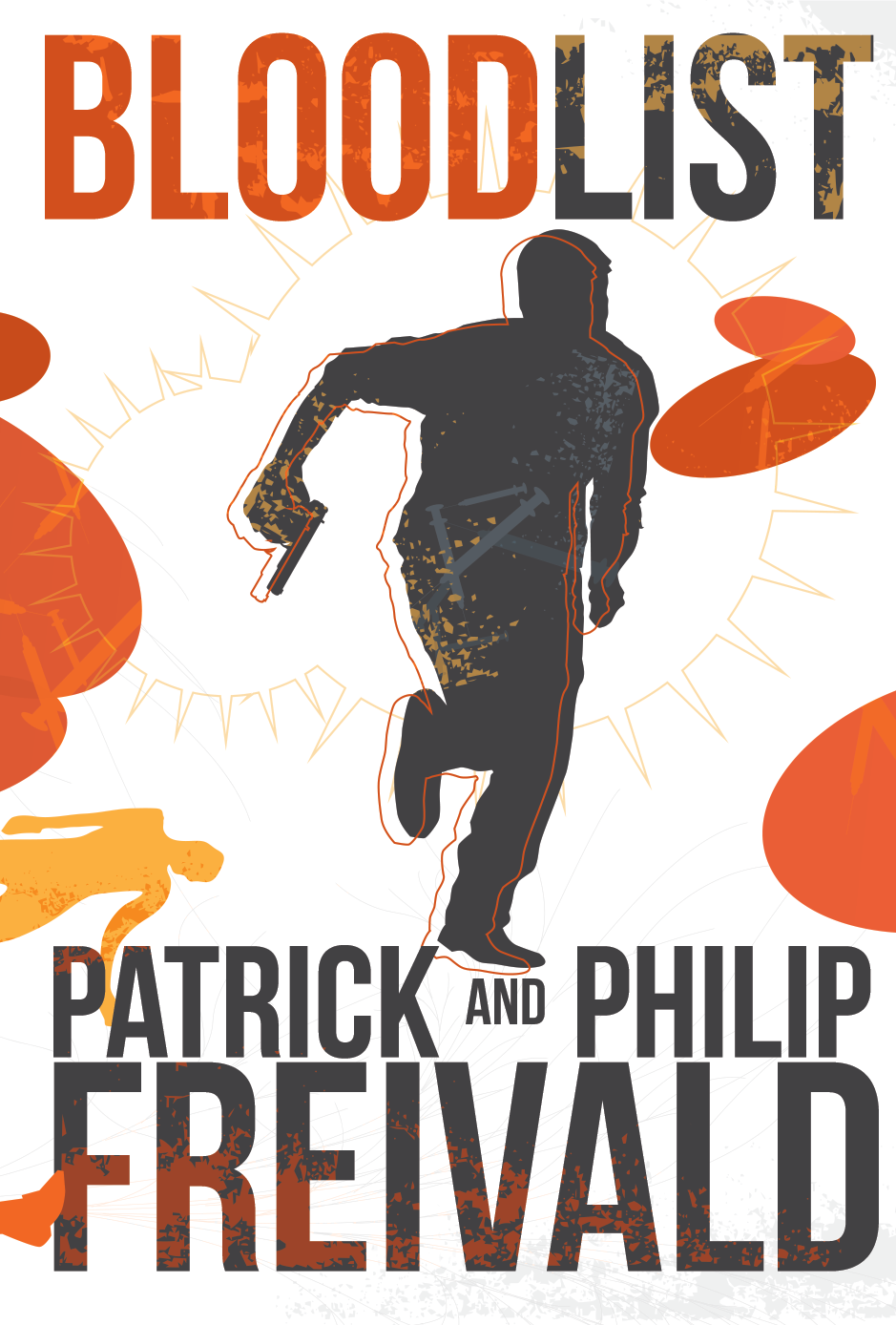 Paul Renner has toyed with the FBI since his first kill.
When an anonymous contract threatens his father's life, his search for answers hits a dead end. Desperate to save his dad, he cuts a deal with Special Agent Gene Palomini.
With each new development, the FBI needs Paul less, and their agreement begins to unravel. As they fall into a world of inhuman violence and macabre medicine, each side knows that betrayal is only a matter of time.
"…an action-packed thriller that should please any fan…" —JG Faherty, International Thriller Award and Bram Stoker Award nominated author of THE BURNING TIME, THE GHOSTS OF CORONADO BAY, and over 50 short stories.
"Gripping from the first page, Blood List is a thriller that never stops to catch its breath. The Freivalds have devised a masterful plot that racks villainy up to a whole new level. Don't start this book right before bedtime­ you'll never be able to put it down!" —Cynthia Tottleben, author of THE EYE UNSEEN