I'm a three-time Bram Stoker Award® nominated author of JADE SKY, BLACK TIDE, JADE GODS, BLOOD LIST (with my twin brother Phil), TWICE SHY, and SPECIAL DEAD, the novella LOVE BITES, as well as a bunch of short stories in various anthologies, including Demonic Visions I, II, III, and IV, Qualia Nous, Blood & Roses, and the charity anthology Christmas Lites III.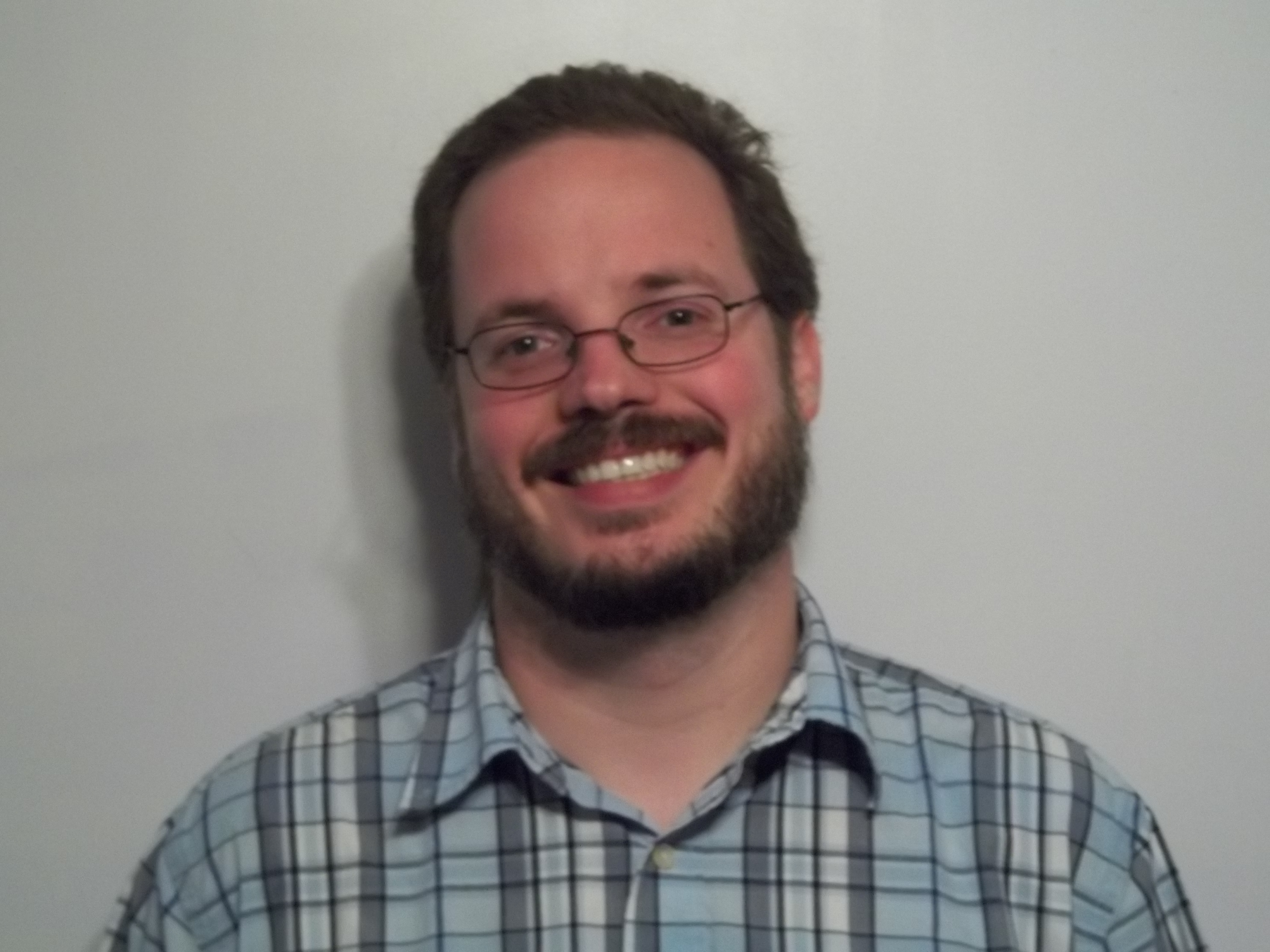 My editing blog, Word Soup, is dedicated to clean, lean writing. It's a little defunct, but there's good information there if you'd like to take a look.
I'm also a beekeeper and high school teacher (physics, robotics, and American Sign Language), and blogging about those topics to some degree or another, too. Feel free to connect with me on Facebook and Twitter–I'm the only Patrick Freivald on the planet, so I'm easy to find!
I'm a lazy, ADD-riddled workaholic. I guess what it comes down to is that I don't like being bored. I don't watch much TV, though when I do I tend to chew through entire seasons in a weekend–Game of Thrones, Breaking Bad, Dexter…. I wake up in the morning between six and seven, go to bed around midnight, and don't take many breaks in-between. I don't like being idle, I don't like just doing nothing, and (in the interest of complete honesty) I sometimes half-ass things like yard work, tend to neglect my friends, and don't have kids. (The Redhead™ gets neglected too, but that's the secret of our happy marriage–we try not to spend too much time together!)
I got into writing at the behest of my twin brother, Phil. Phil and I had talked about writing for most of our lives, but except for the odd short story or roleplaying-related bit, had never done anything of any substance. Somewhere around 2007—my mind is no good with those kinds of details—he insisted that we stop talking about it, and just do it. So we did.
When we finished the first draft of BLOOD LIST, an FBI-type thriller of the Patterson/Sandford/Lee variety, we were so, so proud of it. We knew, just knew, that it was going to be a hit and that it was ready for print… …and today, were I forced to read it aloud in public, I think I'd have to douse it and myself in gasoline and immolate everything. It was bad in ways we didn't know it was bad, but we were lucky to find out over time.
We had the great fortune of having family and friends with some experience with editing, who were also picky in the right ways, and more interested in making the work better than in sparing our feelings. We got slammed with constructive, but quite negative, feedback. We re-wrote it, and it was better but still bad. We got more feedback, from them and from others. And we re-wrote it again, and again, and again, changing characters and motivations and the entire focus of the plot along the way.
After dozens of rejections and rewrites and after a stint with a bad agent and then a deadbeat-and-now-defunct small press publisher, that novel has seen two title changes, twenty-two drafts, is so much better than it was, and it debuted in November 2013. BLOOD LIST is a thriller about a serial killer who is trying to save his father's life—you'll love it, I promise!
I write stories I would want to read. I like Stephen King more than Dean Koontz–though Koontz's writing is tighter and cleaner–because King's fiction is messy in all the right ways. Koontz is fun to read, but [spoiler alert!] the good guys always win, even if they're quite worse off for the victory. George R. R. Martin beats out Robert Jordan, because Jordan's fight scenes are perfunctory–you know that nobody important is going to die, and no amount of well-written battle scenes will make a foregone conclusion as exciting as an unknown one. There's no script immunity in King and Martin (and Straub and Barker and so many others), and it brings real, visceral tension to their work. I've been known to sit through books and movies I don't particularly enjoy if I don't know how it's going to end up, and I'm usually glad I did.
I don't consider myself a Young Adult author, or a zombie author, or a horror or thriller author. I write what I feel like writing, and I don't much care what genre other people decide it is. That said, I've always enjoyed things that are a little off-center, and when I read I tend toward darker themes.